Winterland Concerts
Bill Graham Presents San Francisco "Mecca of Shows"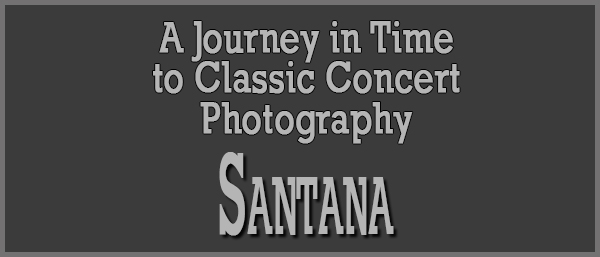 I have the joy of seeing Carlos Santana a number of times in the 70's at Winterland. I had the thrill to experience some of my favorite LPs live, Santana III, Caravaserai and so much more. The crowd was always roudy to be entertained, especially before the spiritual preconcert plea by Carlos to have a moment of silence for a minute and then he exclaimed the band would play for all. That lasted at least 15 seconds by raucous screams from the anxious ticketholders wanting to be instantly entertained.
One of the amazing bills was including John McLaughlin and his Mahavishnu Orchestra where the two guitarist maestros would duel back and forth with crowd pleasing solos. Another time was when Wendy Haas joined Satana along with McLaughlin to perform songs from the Santana Welcome LP.
Glorious!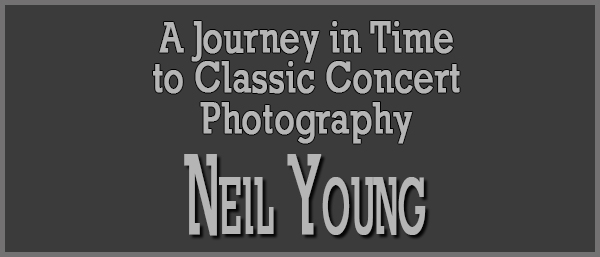 I had the chance to attend a couple shows with Neil Young over the years. The one iconic show was on March 23, 1973 at Winterland Ballroom in San Francisco. Neil was in rare form playing a hitlist from his ecletic collection solo for a sold out outspoken fans at Winterland. Neil did his best to talk to the crowd about his songs and his life during these times but seemed to spend a bit more time uniquely tuning his guitar much to the chagrin of one balcony spectator who threw a bottle to the stage. Neil got off his stool, opened his western jacket and pulled out a knife and glared at the dark balcony and dared whoever threw the bottle to come down and try it again. Crazy!
Opening for Neil was Linda Rondstadt who was at the top of her game and put on an amazing set.
Loved those days!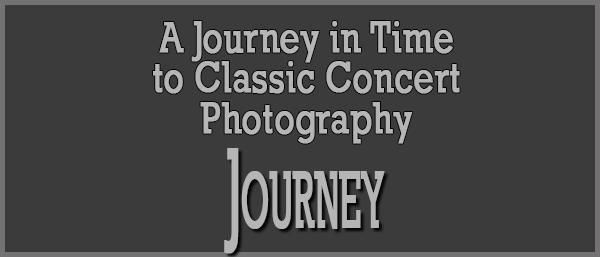 Journey at one time was one of the most successful tour band in the history of rock music! It was hard not to hear a song by Journey  broadcasted on FM radio in the in the 70s, 80s or 90s – then again, even today! I was a HUGE fan of Santana and went to many of their shows at Winterland and got to rock out with guitarist Neil Schon and keyboardist Greg Rollie who were instrumental for the Santana Band sound. Schon and Rolie were musicians on Santana III, Caravanserai and the Santana Buddy Miles Live projects and were exposed to the genious of Carlos Santana though the direction of the band was changing in a way that caused the two to leave the Santana Band to form Journey. I had the luck to have attended a concert at Winterland on New Years eve in 1973. The lineup included headliners Santana, followed by Herbie Hancock, then Malo and fourth on the bill – Journey in their first concert!  Imagine Journey, 4th on a bill!
Wow!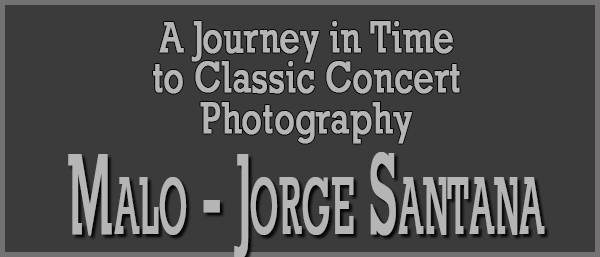 Malo had a few amazing runs with hits in the 70s and it helped that the lead guitarist was Jorge Santana, brother of Carlos Santana. Malo was a blend of latin, rock and blues and their first LP included a top 20 hit Sauvecito and two amazing albums Malo and Dos. One of my most memorable concerts at Winterland was on December 29 1972 that was all latin including Azteca opening, then Malo and master timbales Tito Puente and his orchestra. Classic of all was a timbales solo with Coke Escovedo, brother Pete and Tito lined up center stage doing what they do best
Magnificent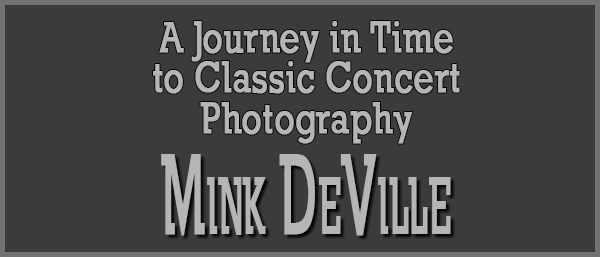 I had never heard of Mink De Ville but man was I impressed. On June 7, 1978 I went to Winterland to hear Elvis Costello and found out that fellow mate Nick Lowe who produced Costello's first 5 LPS including My Aim is True – one of my faves that year! But back to Mink De Ville a lead singer with a killer band who had complete control of the crowd from the stage.  I still listen to this concert on wolfgangs.com with ten songs including Spanish Stroll, Mixed Up, Shook Up Girl, Cadillac Walk and Just You 'n' Me. Fun night!