From A Fans Viewpoint
Follow a journey of stories and photos from an era when concerts were crazy cheap compared to today's prices. How many people can say they got to see and experience the first national tour of Simon and Garfunkle (1965 Berkeley Community Theater) as well see The Beatles not once but twice!
I used to hang out at a famed music shrine in San Francisco called Winterland. Caught in time that showed its age, Winterland was the site for hockey in it's heyday but back when I knew it – Bill Graham, a very busy and highly successful utilized this old building nestled in the Tenderloin neighborhood of San Francisco as a place to hold countless concert feasts for hungry musical fans. For $5.00 you could see three bands! Imagine a lineup like Tito Puente, Malo, Azteca or Traffic, Free, John Martin! There was no doubt that the 70's were so amazing for me. I was blessed to live the San Francisco Bay Area during a time that top bands flocked to stages where they could perform new music to adoring fans that came to experience what has become known as 'Classic Rock.' Imagine seeing Journey when they had their first gig and were fourth on the bill in 1973!
I was equipped with a trusty Minolta SRT101 with a 200mm lens that I took to shows. I stood in the crowd all 5'9″ trying my best to capture images that would turn into memories that I have recently renewed interest. I love rediscovering negatives that have been scanned and now live at a time that Photoshop can bring out details that would take hours in a darkroom – something I was used to doing!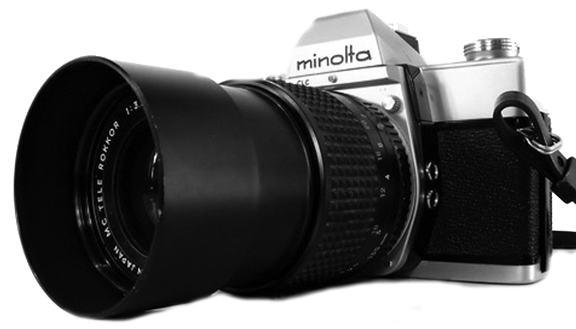 Everything I did – choosing the best film that was available, darkroom film processing techniques and camera settings were seriously chosen by my limited but growing knowledge that if it worked 'that way' the next time could be better with a little luck!
What a joy it was to not only get to hear some many of my favorite musicians, but I was also able to capture photographic memories that for years have been enjoyed by few.  These images have lived in film pages in binders for too long. After creating a wall of Concerts in my office I decided to publish this site. I hope you enjoy the journey.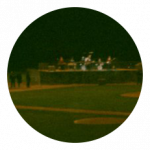 The Beatles
Candlestick Park
San Francisco, CA
August 29, 1966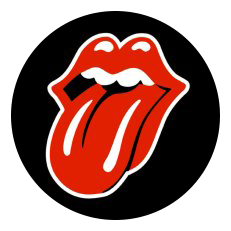 Rolling Stones
Tucson, AZ
Oakland, CA
1972 | 1982