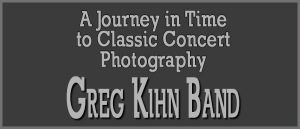 1979 – 1980's  |  Berkeley, California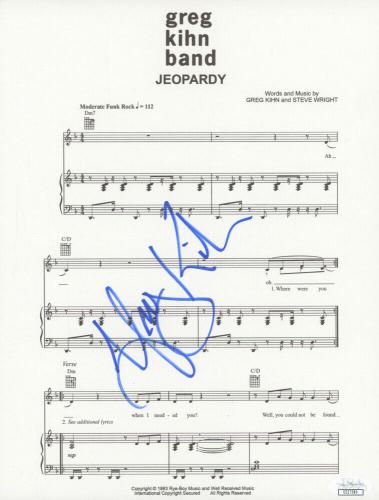 The first time I heard Greg Kihn, he was busking by UC Berkeley on Telegraph Avenue. How cool was that! There were so many times that I went to Keystone Berkeley, Palo Alto, or San Francisco and The Rubinoos would open for the Greg Kihn Band. I couldn't get enough!
The whole power-pop thing was my kind of music. Fun, imaginative, catchy, and just a great time. Greg Kihn was born to perform and was just a regular guy, not flashy or gimmicky. If a set had tunes like All The Right Reasons, Madison Avenue Man, Any Other Woman, or Roadrunner, the crowd and I loved every moment.
A Typical Setlist for Greg Kihn Band
Greg Kihn was signed to famed Beserkley Records, which had The Rubinoos; Jonathan Richmond, Earthquake who also formed a supergroup- The Spitballs with an amazing two-album collection of classics and I am a proud owned of a copy. Many of the first LPs that the GKB released has shown their wear and tear from all of the times I popped onto my turntable!
I was thrilled when the band played a free concert at Zellerbach courtyard on a Friday, in a series of fun concerts that UC Berkeley sponsored. Some of the photos from this concert are included on this page.
Long live Power-Pop!